RBS: Une simple panne informatique qui dure, qui dure...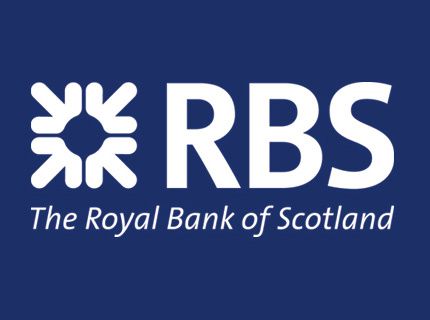 Eh oui, cela a commencé comme une simple panne informatique (comme les pannes de la Banque Postale, du CIC, etc.) sauf qu'en Angleterre cela dure depuis 6 jours et on attaque ce lundi une nouvelle semaine. Plus de 17 millions de clients ne peuvent même pas récupérer leurs salaires ou juste consulter leurs comptes. Officiellement c'est une panne informatique, mais officieusement tout le monde murmure que la RBS-Natwest (sauvée maintes fois par le gouvernement anglais) n'a plus un rond... Des millions de clients sont pris en otage, ce qui donne a la RBS 7 jours de liquidités de plus... Le nombre de chèques rejetés, pardon, mis en attente, devrait friser la dizaine de millions et on ne parle pas des virements, ni des retraits aux DABs... Personne ne sait comment la banque gère l'interaction avec les autres banques. Ainsi, dimanche Zero Hedge a écrit: "Over the past week, various entities controlled by bailed out UK-bank RBS, focusing primarily on NatWest, have seen clients unable to access virtually any of their funds, perform any financial transactions, or even get an accurate reading of their assets. The official reason: "system outage"... yet as the outage drags on inexplicably for the 5th consecutive day, the anger grows, as does speculation that there may be more sinister reasons involved for the cash hold up than a mere computer bug". Lire ici le Guardian , ici la BBC ou ici le Telegraph de ce lundi.
L'affaire a pris une proportion nationale et cela n'a fait que dresser une nouvelle fois les médias contre les banques en générale et la RBS-Natwest en particulier... Là aussi, des milliers de clients vont quitter la banque, ce qui va l'affaiblir d'un coup, la poussant à creuser son trou encore plus profond... God save the banks??? Notre trader Pascal de Toronto a vu "l'étonnant départ la semaine dernière de Brian Hartzer, Head of RBS, pour prendre un poste en... Australie. Amusant" nous dit-il, "on aurait bien aimé avoir son analyse de la situation, lire ici le FT.
Source:
Revue de Presse par Pierre Jovanovic © www.jovanovic.com 2008-2012